Awards and Gifts I've Received

These are gifts from Jessica. Thank you!
I adore the little angel and bear!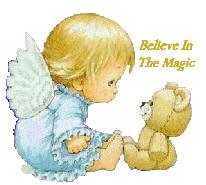 This is very pretty!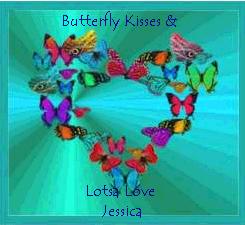 I believe in Angels!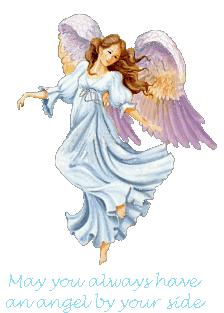 Thanks BillyBear for the cute snowman!

Thanks Nytstar for this "cheesy" award!

J It's cute!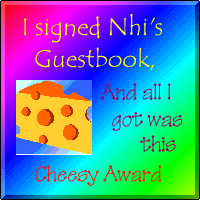 I earned the following awards from S & B Crafts.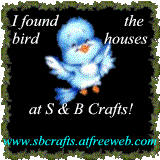 The cute little butterfly came from flutterby.