HAPPY HALLOWEEN!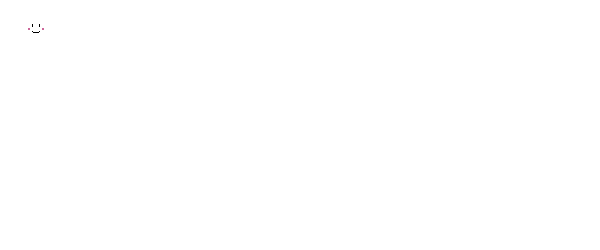 My name is Theodore Edward but you can call me Teddy! Welcome to my party!
I suppose you've already read my story on how I came to live with Bets and I'm so glad I did. I have fun on Halloween like most of you probably do. Won't you visit with me and help me decide what to wear as a costume this year?
Hm, should I go as a clown?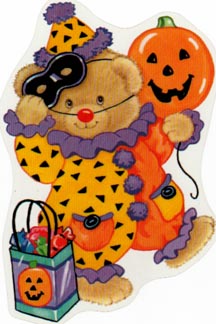 How about a cowboy?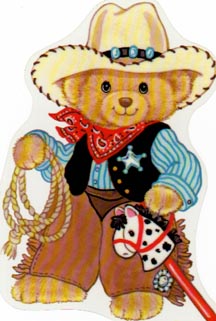 Or, maybe a pirate! RRRRRR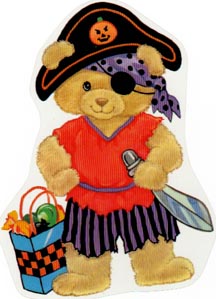 I could go as a witch!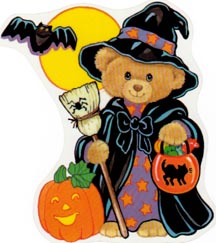 Looks like Bandy (my best buddy) isn't waiting to pick a costume. Now where did he find all that candy already?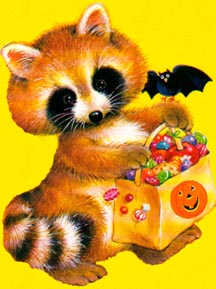 NEXT


HOME

The Candy Corn came from
BillyBear4Kids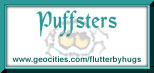 If you want to adopt a few puffsters of your own, click the banner.

This site prepared by BetsBears. All rights reserved.

ã 2000