My Adoptions

Page 2

This baby bear came from Wendy's! So, I named her Wendy!

These little friendship angels came from Fantasyfights!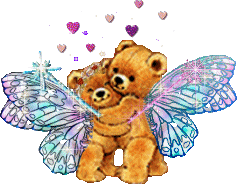 This Angel Bear Globe came from Mary!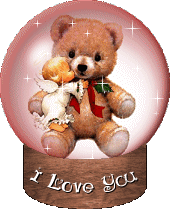 I adopted This Little Bear Family.

Mama Betsy and Papa Buddy, with …

lil brother Boo Boo and sister Buffy.



I adopted These Little Dancing Bears but I lost the link. If you recognize who it was adopted from, please let me know so I can give credit. VMM who are you???
Back
Next
The butterfly came from
Flutterby