Paperdoll Teddy

Teddy has to get ready for the school Christmas Play. He has his choice of a few parts in the play. Which one should he be? Will you help cut-out all the outfits and Teddy too, to help him decide?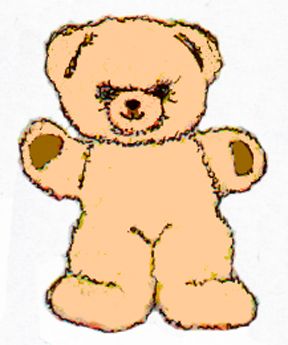 Should he be Santa Claus?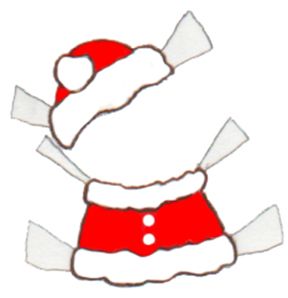 Should he play the part of an Elf?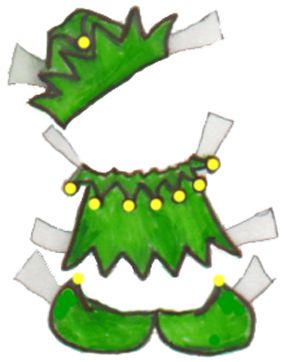 Or, should he play Baby New Year? That way, he will be in the play right at the end and won't have a lot of lines to memorize.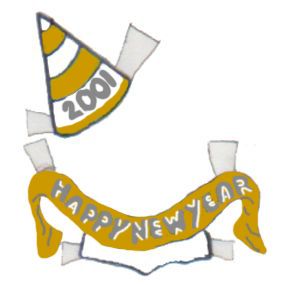 After the play is over, he will want to change back into his cowboy outfit. He loves to be a cowboy best of all.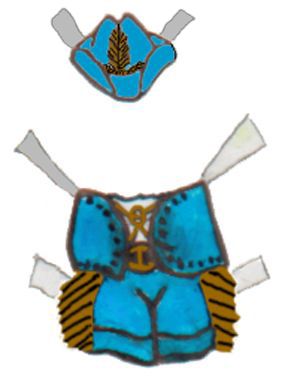 So, what did you decide? Teddy is waiting.. J

If you would like to make some play clothes for Teddy, get some tracing paper to place over Teddy and you can draw your own. Then color them in and cut out.

This site prepared by Betsbears.

ã 1999, 2000, 2001. All rights reserved.